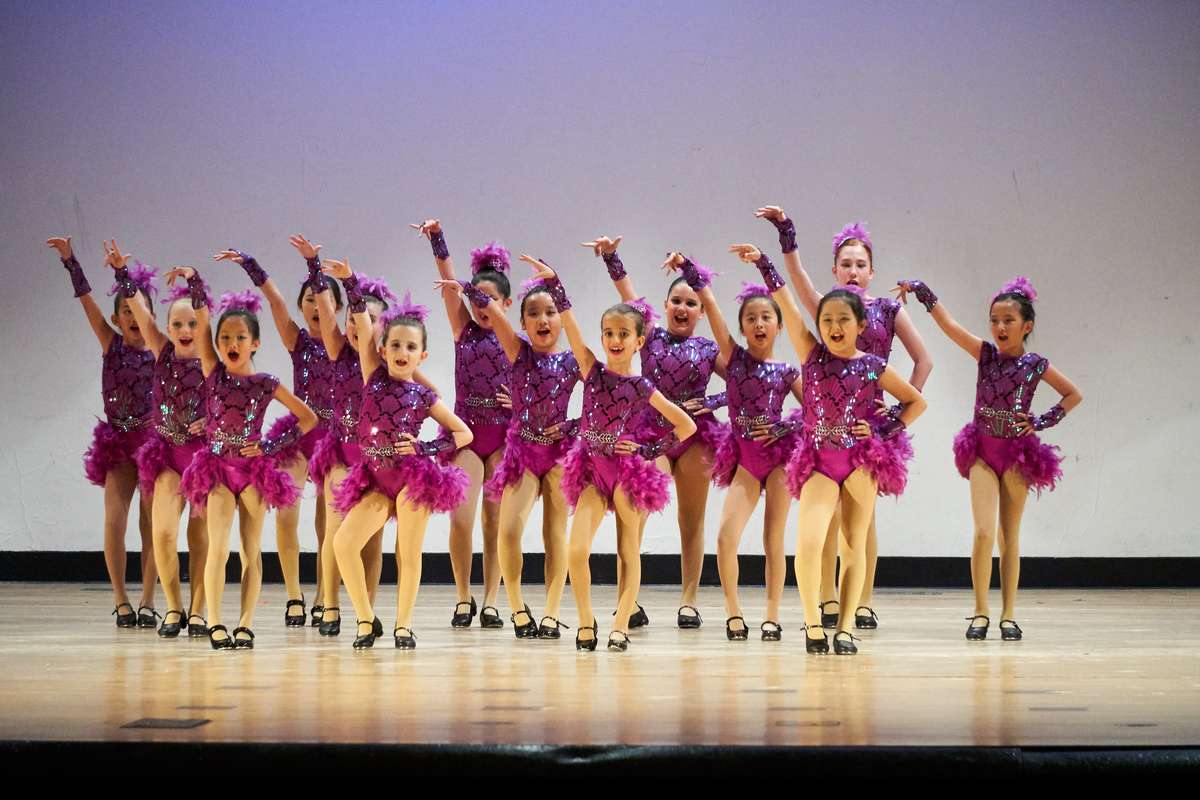 Tap dance is a form of dance characterized by using the sound of one's tap shoes hitting the floor as a percussive instrument. The sound is made by shoes with a metal "tap" on both the toe and heel areas of the shoe.
Tap classes are very regimented focusing on the technique of this dance as well as rhythm and musicality. Students will have a clear understanding of counting music and have the ability to create different rhythms and patterns using intricate foot work.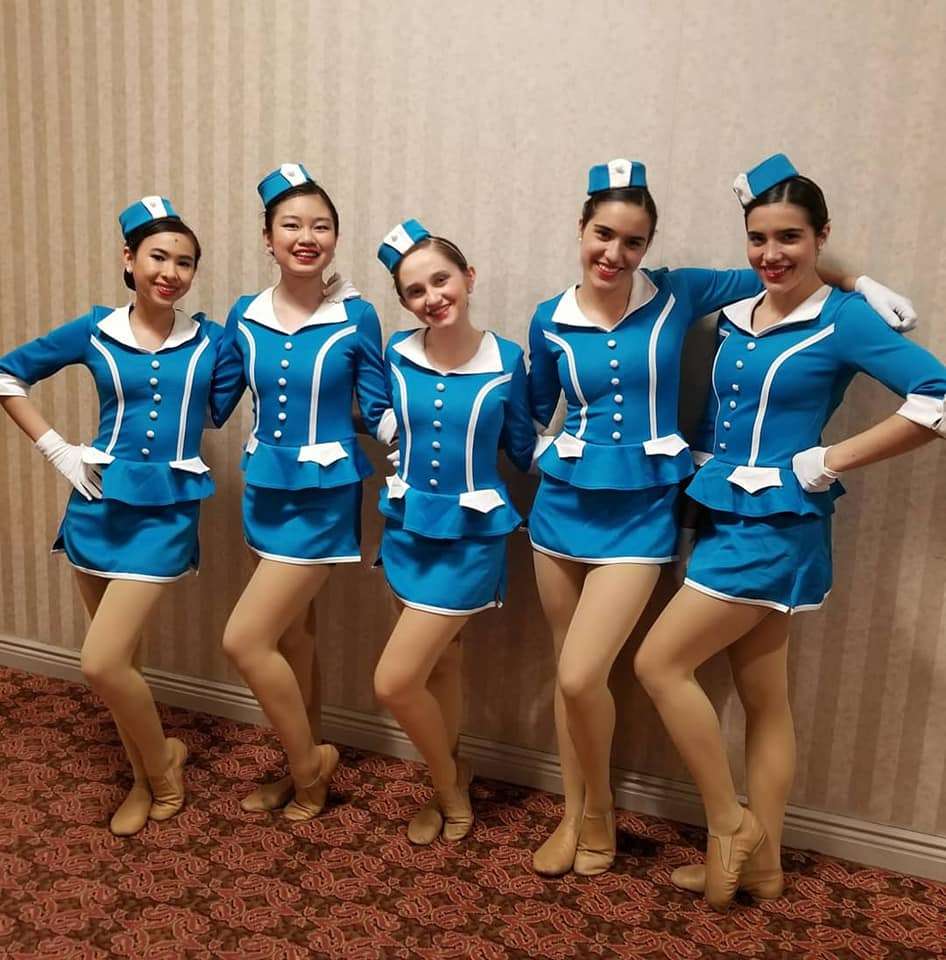 Jazz is a dance style that uses bold, dramatic body movements, including body isolations and contractions.
Our jazz classes include such styles as Broadway jazz, musical theatre, lyrical, and Latin jazz. Each class is structured with a strong center warm up concentrating on core strength, isolations, and contractions, across the floor work consisting of jumps and turns, and choreography to incorporate and enforce technique.

Ballet is a classical dance form demanding grace and precision and employing formalized steps and gestures set in intricate, flowing patterns to create expression through movement.
Dance Creations by Laurie models their ballet training after the American Ballet Theatre National Curriculum which is a breakthrough program that combines high quality artistic training with the basics of dancer health and child development. The teaching methods incorporate elements of the French, Italian and Russian schools of training. The opportunity to train and perform coupled with the intrinsic gratification and discipline of ballet results in highly motivated and happily focused students.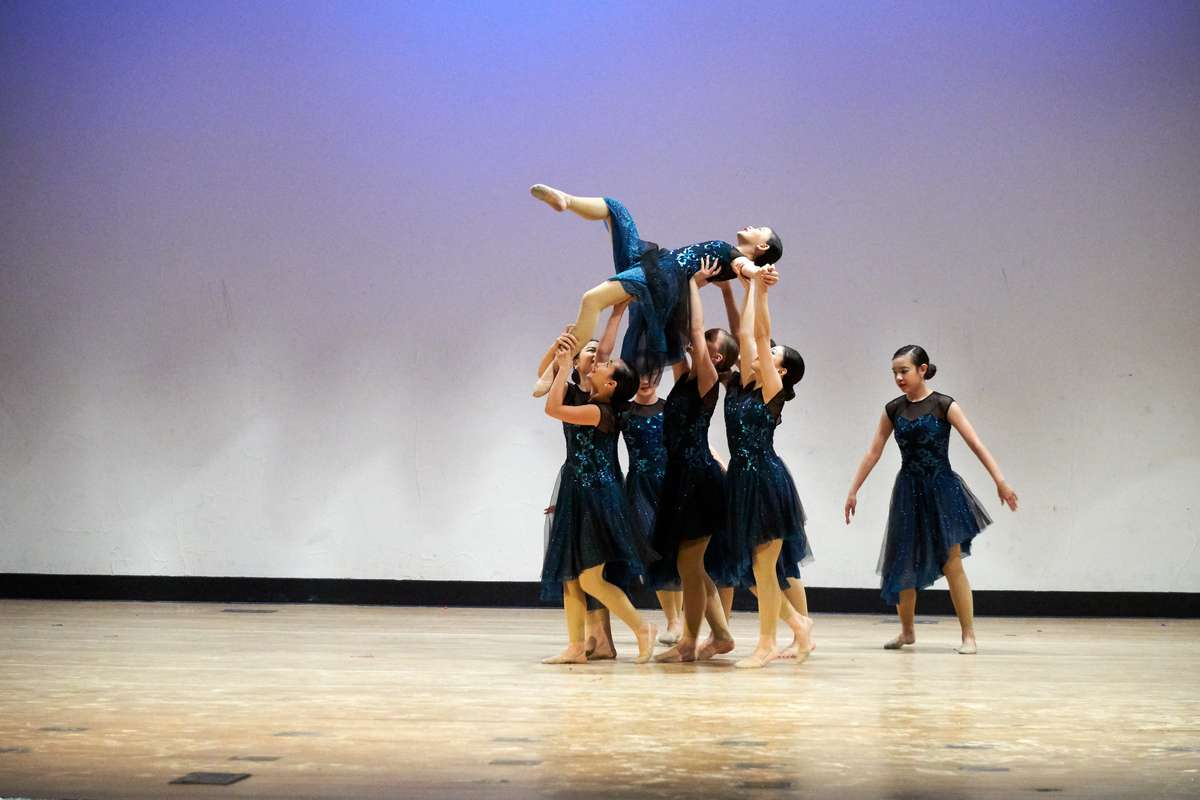 MODERN is a form of dance that combines elements of ballet and jazz as well as adding elements of grounding and contraction. In modern, dancers steer away from the classic upright, pointed dance moves of ballet and dance flexed feet and down in the floor. It is known for its emotional tone, in that most pieces are choreographed to evoke a particular feeling.

Dance Creations by Laurie models their modern technique by the styles of Martha Graham, Paul Taylor, Amy Marshall and Jennifer Muller.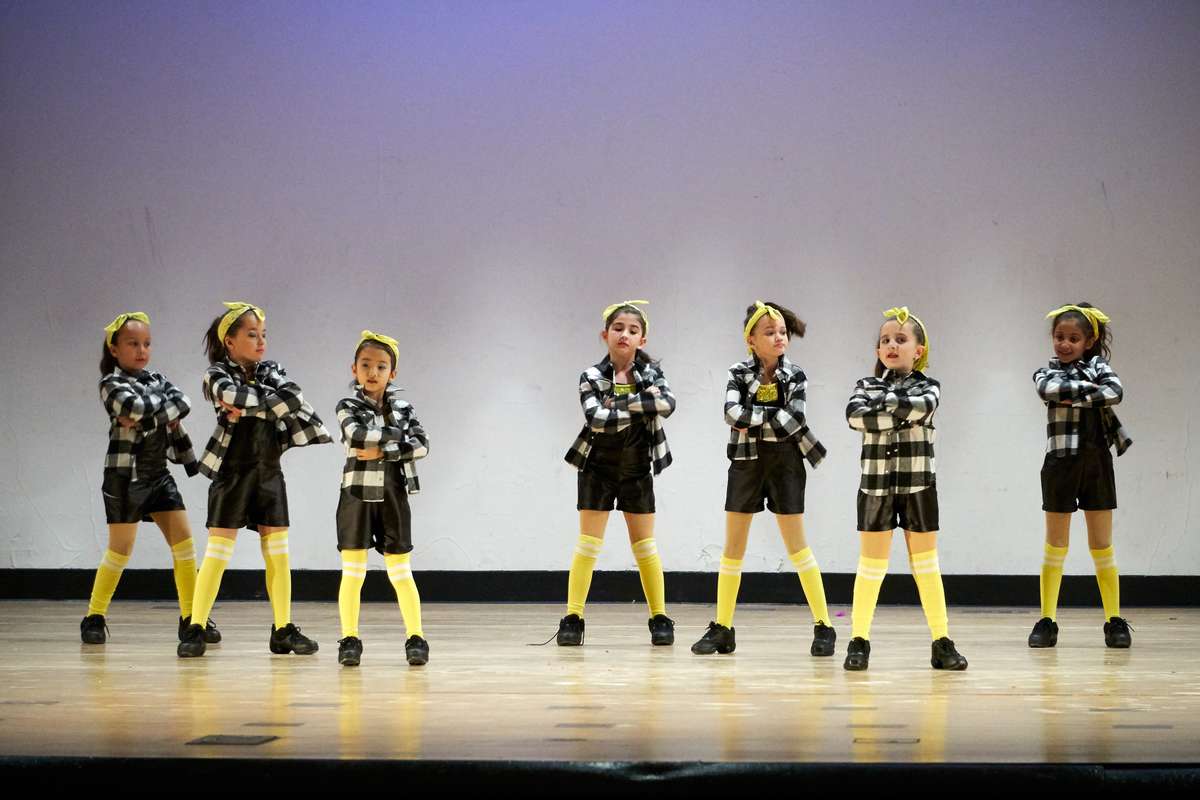 Hip-hop is a form of dance that relies heavily on creating body movement that goes directly with the beat of the music. Much like the music that accompanies it, the hip hop dance style is always evolving and consists primarily of isolations, popping, locking, break dancing and rhythmical movements.
Our beginner through advanced hiphop classes are structured to provide our dancers with a well balanced and fun hiphop dance experience.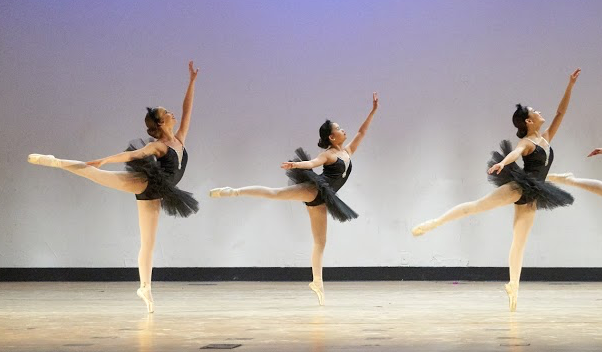 Pointe is a classical ballet dance form that gets its name from the ballerina performing on the tips of her toes. The technique was developed from the desire for dancers to appear weightless and syph-like.
The class is focused on pointe work exercises as well as learning various classical ballet variations.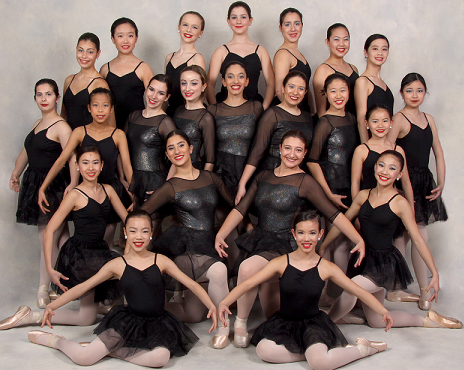 Here at Dance Creations we are proud of our company members and all their hard work throughout the week. Our company members are required to take 3 classes a week. Tap, jazz and ballet. These classes are for girls who have tapped into their passion for the arts and want to explore all the genres of dance. In addition to studying and learning on an experienced level for tap, jazz and ballet, these dancers are also invited to perform in our company numbers at our recital. They do an excellent job opening up our show with excitement and energy. They are also known for ending our recital with a bang! Rock on company members!
Company's offered at Dance Creations
Petite Tap/Jazz Company
Junior Tap/Jazz Company
Senior Tap/Jazz Company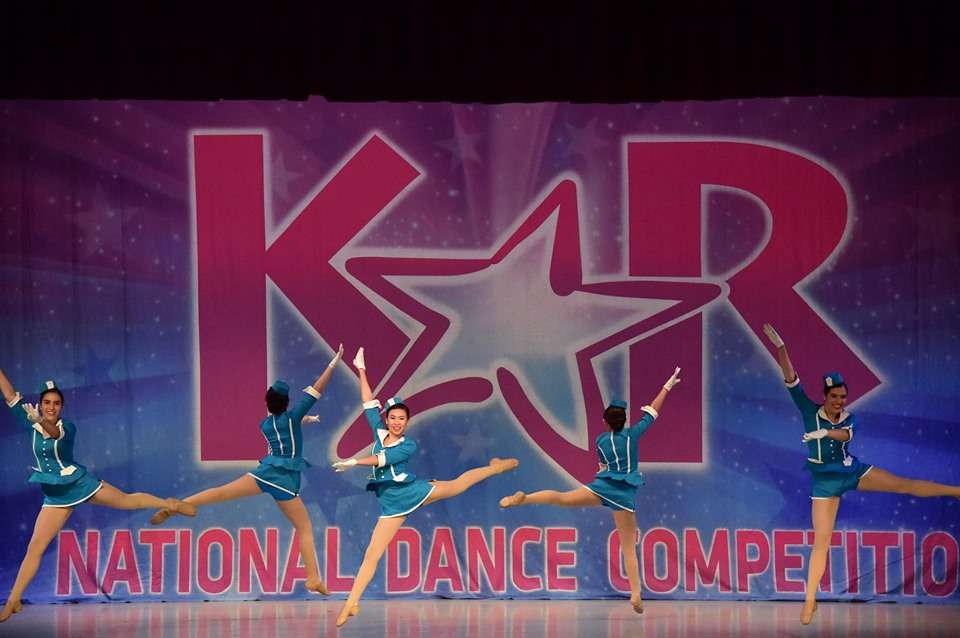 Dance Creations by Laurie is extremely proud of their competition team success in the past years. These ladies have proved their determination, dedication and confidence every year competing on that stage. With their stage presence and ability, Dance Creations by Laurie has come home with gold in multiple genres at Beyond the Stars Regional Competition, True Talent Regional Competition, KAR Dance Competition, Energy Dance Competition and Starbound Competition.